We've teamed up with Pianos for People, a not-for-profit organization that inspires successful futures by providing free access to the transformational power of the piano.
This Giving Tuesday, for every purchase made at Open Studio  we're donating a lesson to Pianos for People through our Master Mentor Program. (Click Here to Shop #GivingTuesday)
Tom and Jeanne Townsend founded Pianos for People in honor of their son, Alex, a musician and artist, who passed away unexpectedly at the age of 21.
Pianos for People provides free pianos, lessons, workshops, and special events to St. Louis students – now serving more than 200 children in after-school and weekend programs.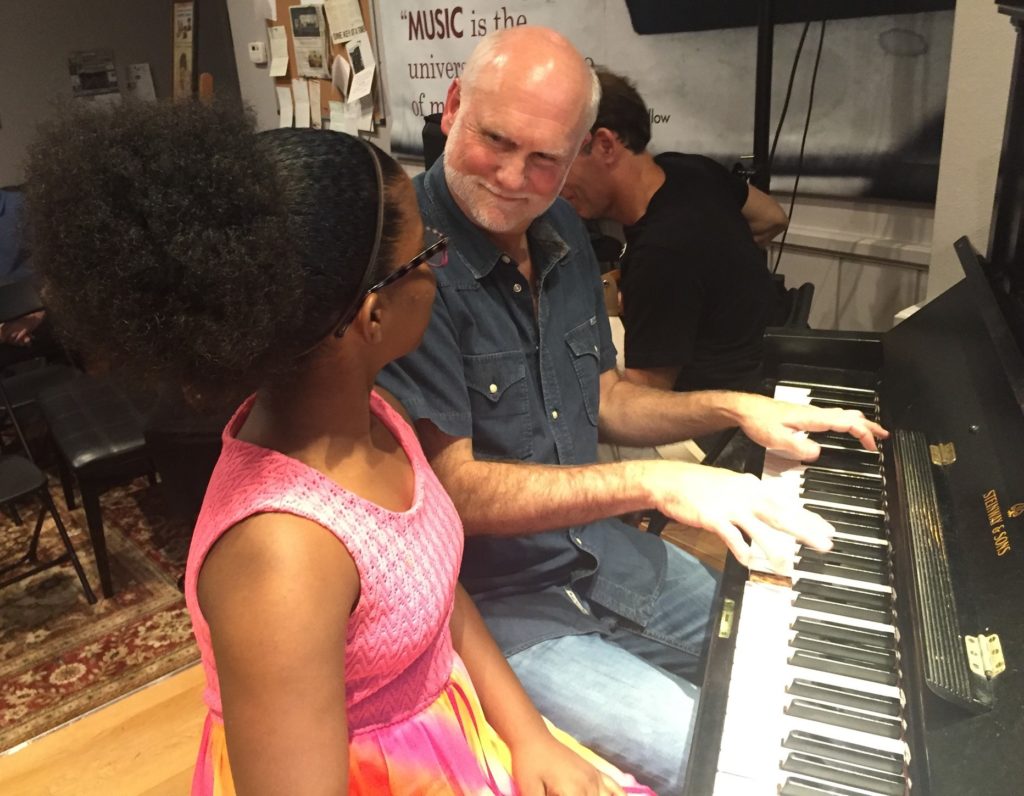 Tom Townsend was also one of Open Studio's founding investors and business partners.  Tom's passion for music and compassion for people cannot be overstated. 
Sadly, we lost Tom this past October.  He was a true inspiration to people all over the world, and had a profound impact on anyone with whom he came into contact.
Please consider donating to the extraordinary Pianos for People for #GivingTuesday (or any other day) to honor Tom and the great mission he inspired.