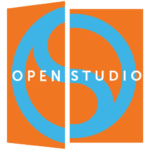 Open Studio – Jazz Lessons from Jazz Legends. Online jazz lessons for the everyman and everywoman. Interactive notation, PDFs, workbooks and more.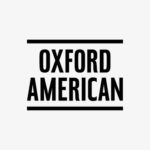 The Oxford American is an American quarterly literary magazine dedicated to featuring the very best in Southern writing while documenting the complexity and vitality of the American South.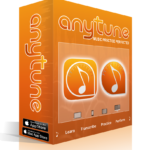 Everything a serious musician needs including awesome time-stretching and pitch-shifting, marks and loops, FineTouch EQ™, ReFrame™, LiveMix™ and much more.

The better music learning experience See exactly what to play. Hear exactly how it sounds. With Soundslice, you'll learn better and faster.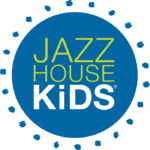 JAZZ HOUSE KiDS is the only community arts organization in New Jersey exclusively dedicated to educating children through jazz.