A podcast about listening to and playing music better

Share Your "You'll Hear It" Story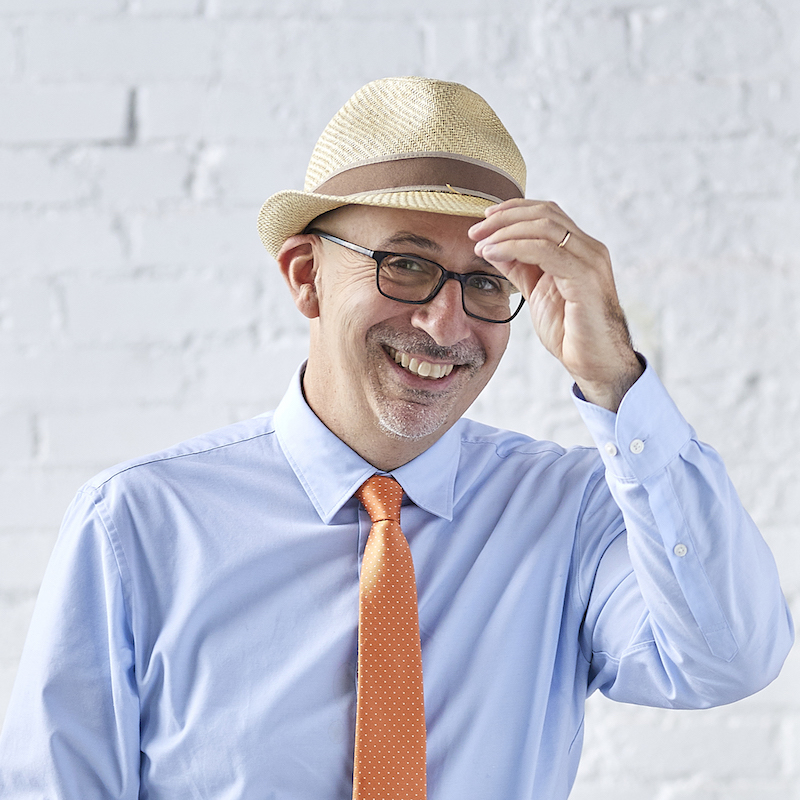 Peter Martin
Co-Host & Jazz Musician
Jazz pianist & teacher, co-founder of Open Studio, toured & recorded w/Dianne Reeves, Wynton Marsalis, Betty Carter & Roy Hargrove.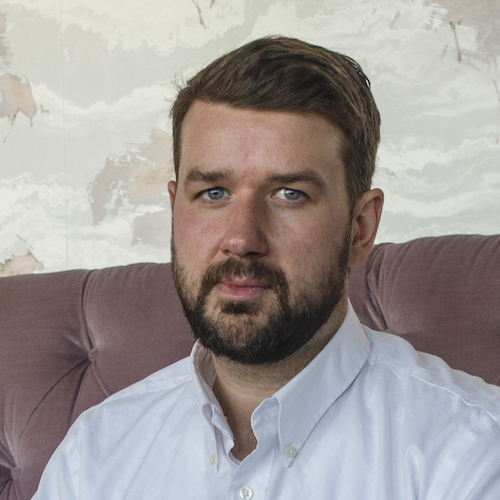 Adam Maness
Co-Host & Jazz Musician
Pianist, arranger, composer, and producer best known as the co-founder & composer of the genre-bending chamber group The 442s as the Adam Maness Trio.
ABOUT "YOU'LL HEAR IT"
A podcast about listening to and playing music better, hosted by pianists Peter Martin and Adam Maness. We break down everything from what to practice to the latest music releases, and help listeners find "a-ha" moments in their practice routines.
You'll Hear It is consistently a top 20 music commentary podcast on Apple & Spotify. It has peaked at #9 in the USA & UK, #1 in Israel and Poland, #3 in Norway and Italy, and #4 in Japan.
The show is an independent production of Open Studio and launched in Feb., 2018.