Tired of using the same old chord voicings? Peter Martin shows you some new shapes to shake things up.
Read More »


Open Studio artist and master jazz trumpeter Sean Jones breaks down some great tips to the classic tune Cherokee.
Read More »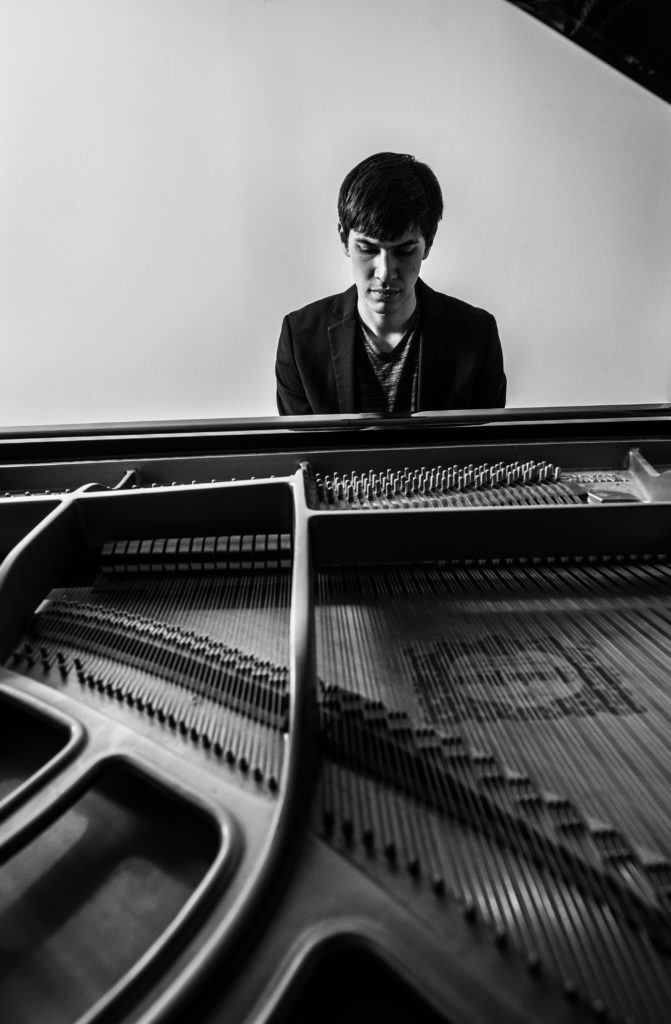 Renowned jazz pianist Glenn Zaleski explains why the "how" may be more powerful than the "what".
Read More »